BRIQUETTING MACHINES AND RECYCLING TECHNOLOGIES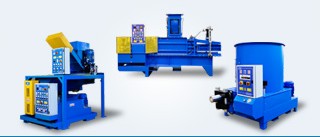 The briquetting machines Micucci System represent the widest range of our production. High-tech models designed for maximum efficiency.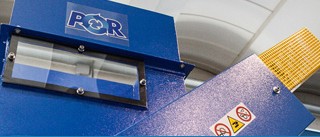 Micucci System realizes installations of complete measure, designed and built to meet different needs, from the most artisanal to large industries.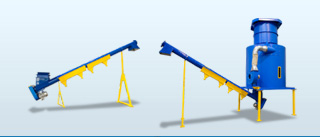 Our accessories make more efficient the recovery process, facilitating each step, from the feeding of waste to packaging.


Micucci System srl considers the environmental and social sustainability an opportunity and a challenge for today's manufacturing system.
The "Briquett" is an agglomerate cylinder of material, composed of the processing scrap material and ready to be retrieved.
With its typical cylindrical shape, "briquett" represents the new life cycle of the waste material and has an ideal shape to be subsequently recovered and worked again.