Micucci System Micucci System realizes installations of complete measure , designed and built to meet different needs , from the most artisanal to large industries.
We create plants " turnkey " , starting from the feasibility study, up to the realization of the individual accessory on demand.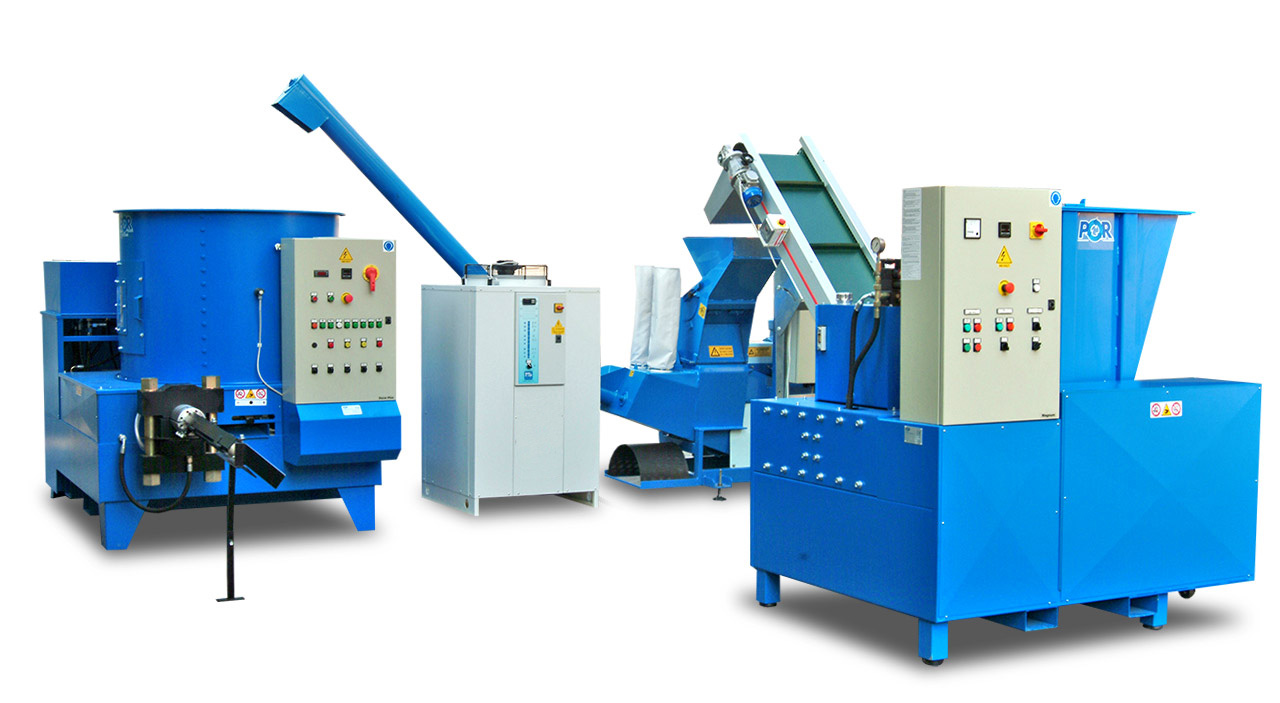 Our systems are designed and engineered to the individual real needs of our customers , just so we can create complete and reliable " turnkey " installations.